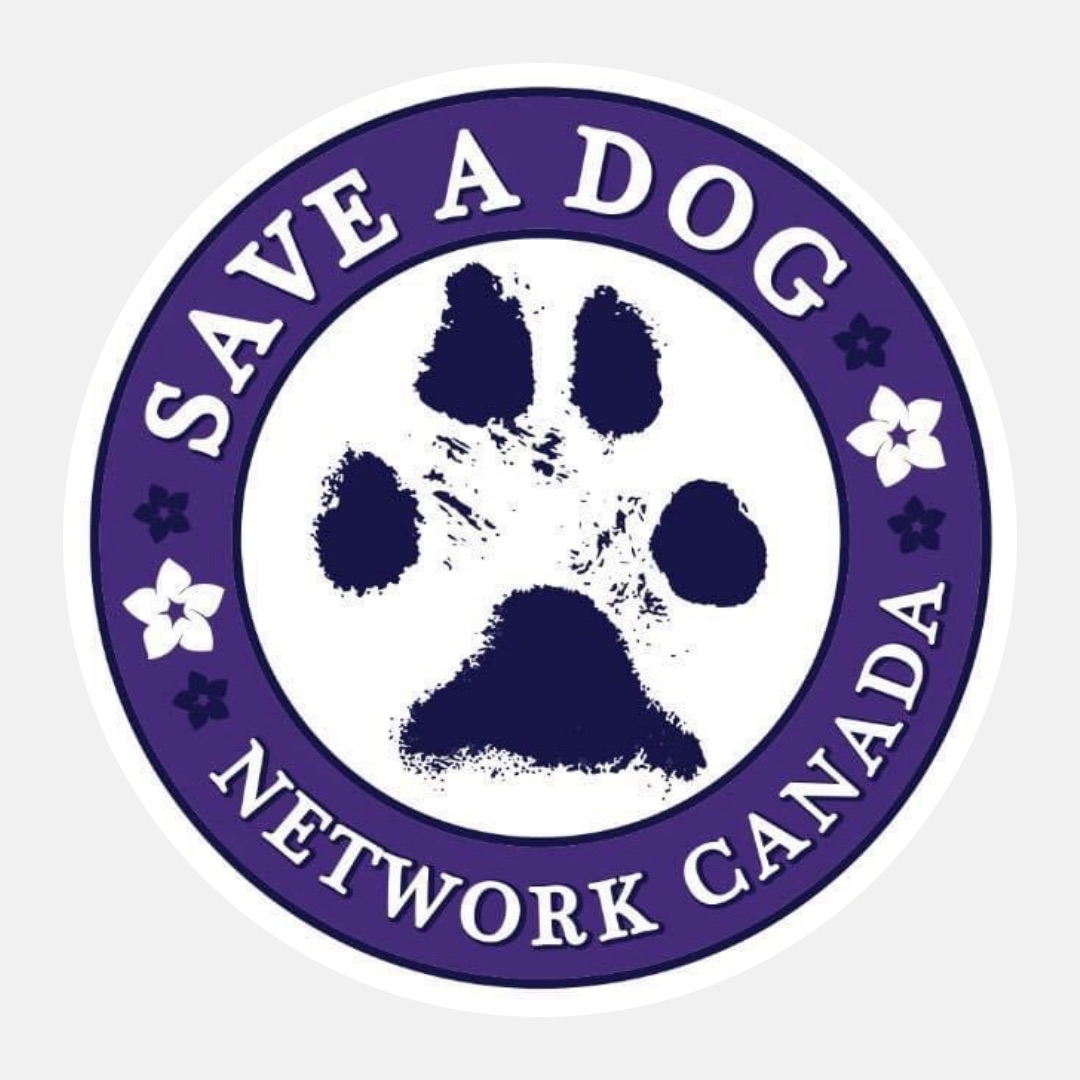 SAVE CANADA'S DOGS
HOW TO HELP:
•sharing + reposting
•contribute to shipping costs
•donate
•foster
•adopt
•sponsor
•purchase for a purpose
CONTRIBUTE
TBB'S MISSION FOR SADN
The Barking Billboard's mission for Save A Dog Network Canada is to gain awareness by exposing the reality our Canadian dogs face along with raising funds to ship life saving supplies to this AMAZING rescue.
The SADN volunteer team helps Canada's over population of stray dogs and communities where these like no other.
So far, TBB community has collected over 2000 lbs of life saving donations that will be sent to SADN. Once delivered, supplies will be distributed among the fly in communities which SABN serves.
As the extreme weather warning reports continue to rise, the faster the collected supplies get to SADN, the liklihood of saving more lives increase rapidly.
Please help us get these basic necessities to our Canadian dogs as soon as possible by tapping TBB's "donate" link and/or by purchasing for a purpose any item on thebarkingbillboard.com
We cannot thank you enough for your generosity and support for this cause!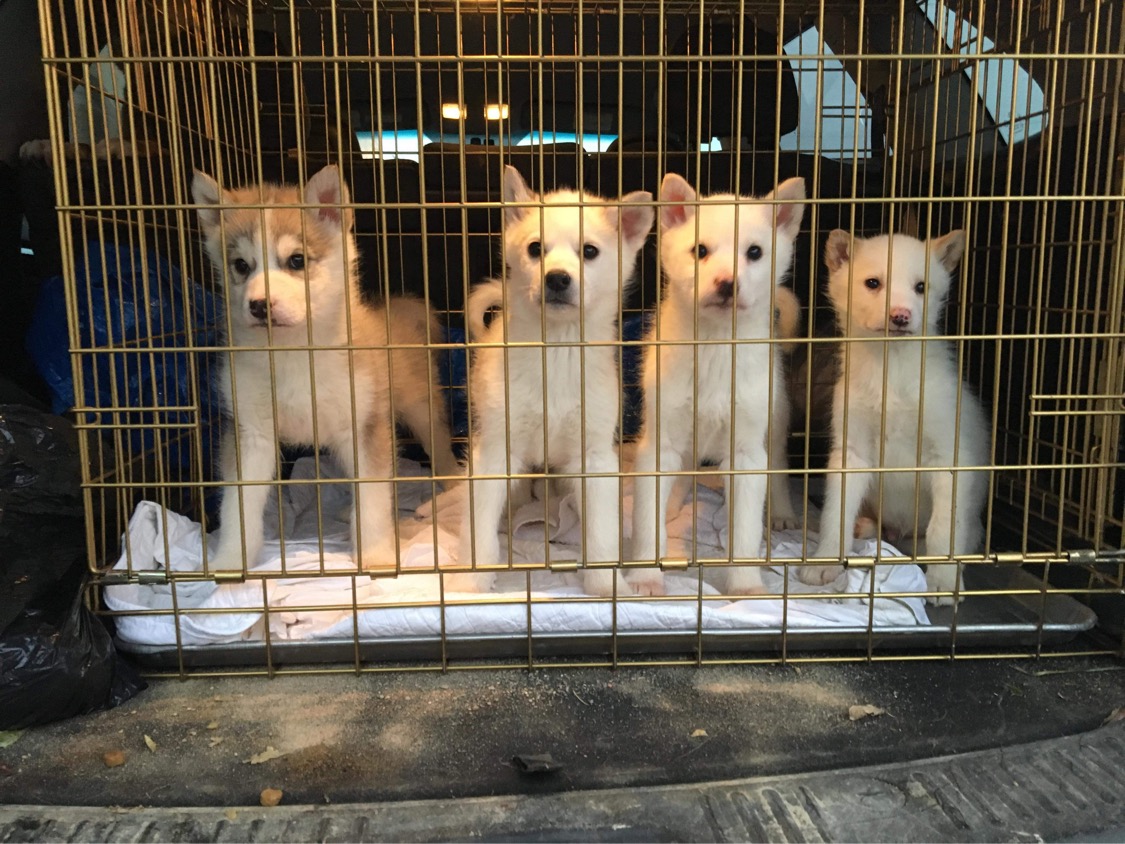 SADN'S MISSION
Save A Dog Network Canada (SADN)'s mission is to provide a more humane solution to the current overpopulation of dogs roaming First Nation communities in northern Manitoba.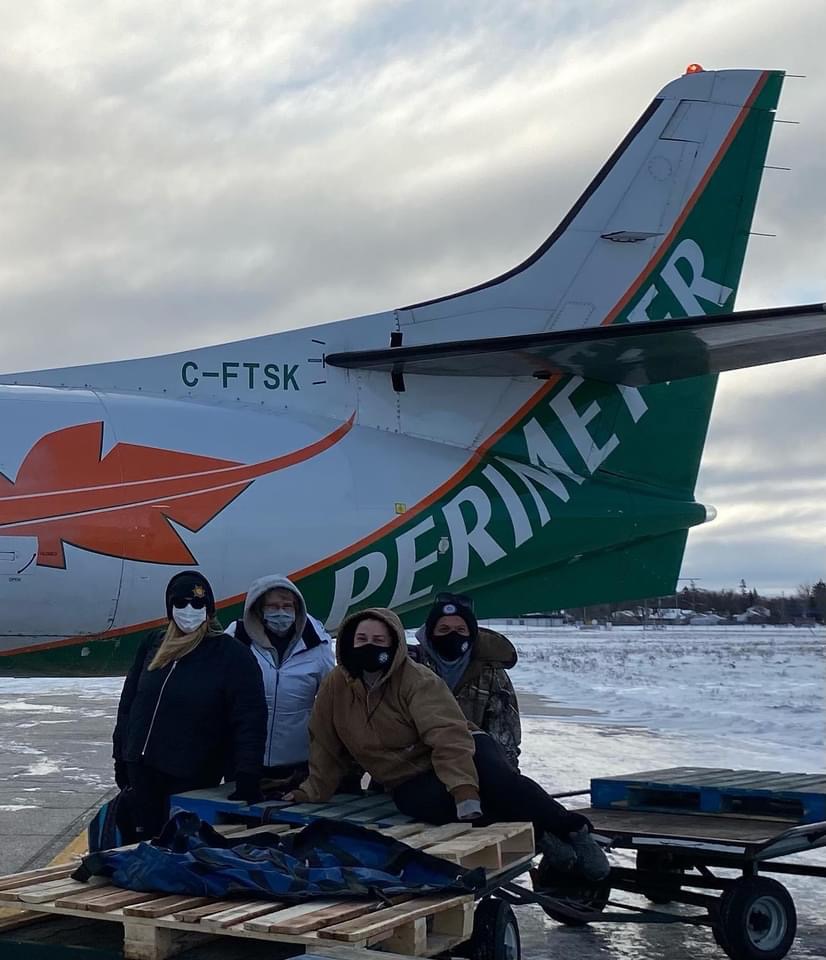 COMMUNITIES SERVED
Mainly isolated, fly in Indigenous communities in Manitoba, who lack fundamental veterinary resources and dog control infrastructure and suffer immensely because of this. These remote communities have between 50 and 500 roaming dogs who are often sick, injured and malnourished and are desperate for help.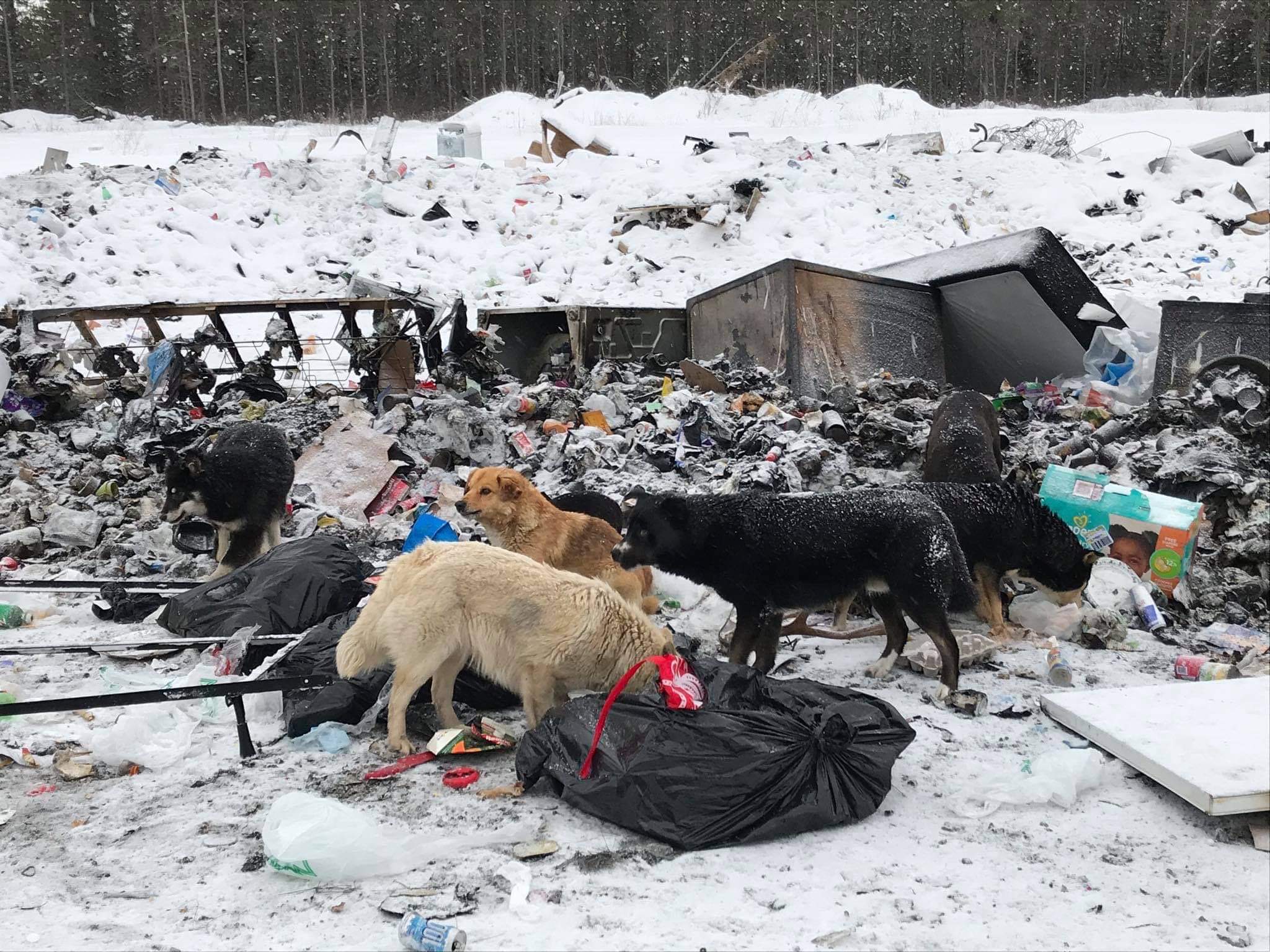 WHY THE NEED?
These isolated areas who lack these fundamental resources, have mainly large breed dogs who roam around, pack up and often cause serious issues within the community. These issues include bacteria filled garbage being spread around front yards and ditches, families are tormented by hungry dogs scaring them while they walk around, children cannot play safely outside due to roaming dogs interrupting and often injuring them, dogs urinating and defecating absolutely everywhere, and packs often attacking owned animals and humans, sometimes resulting in death.
The suffering of the people and the animals is truly alarming, and we are trying to fill the gap, until there every community has access to veterinary care.
The animal-human bond is extremely important and we hope to increase the bond in these Indigenous communities we support. We hope that with our presence, we are able to encourage community members to take initiative and have a voice for their own community.
SPONSOR!
Sponsor any of the following to help Save A Dog Network Canada!
PLEASE WATCH AND SHARE OUR YOUTUBE VIDEO BELOW: