3 Things To Consider When Adopting A Dog From An International Rescue
ft: Potcakes

March 11th 2022

written by: Alex Skeffington
edited by: Nastasia Pappas-Kemps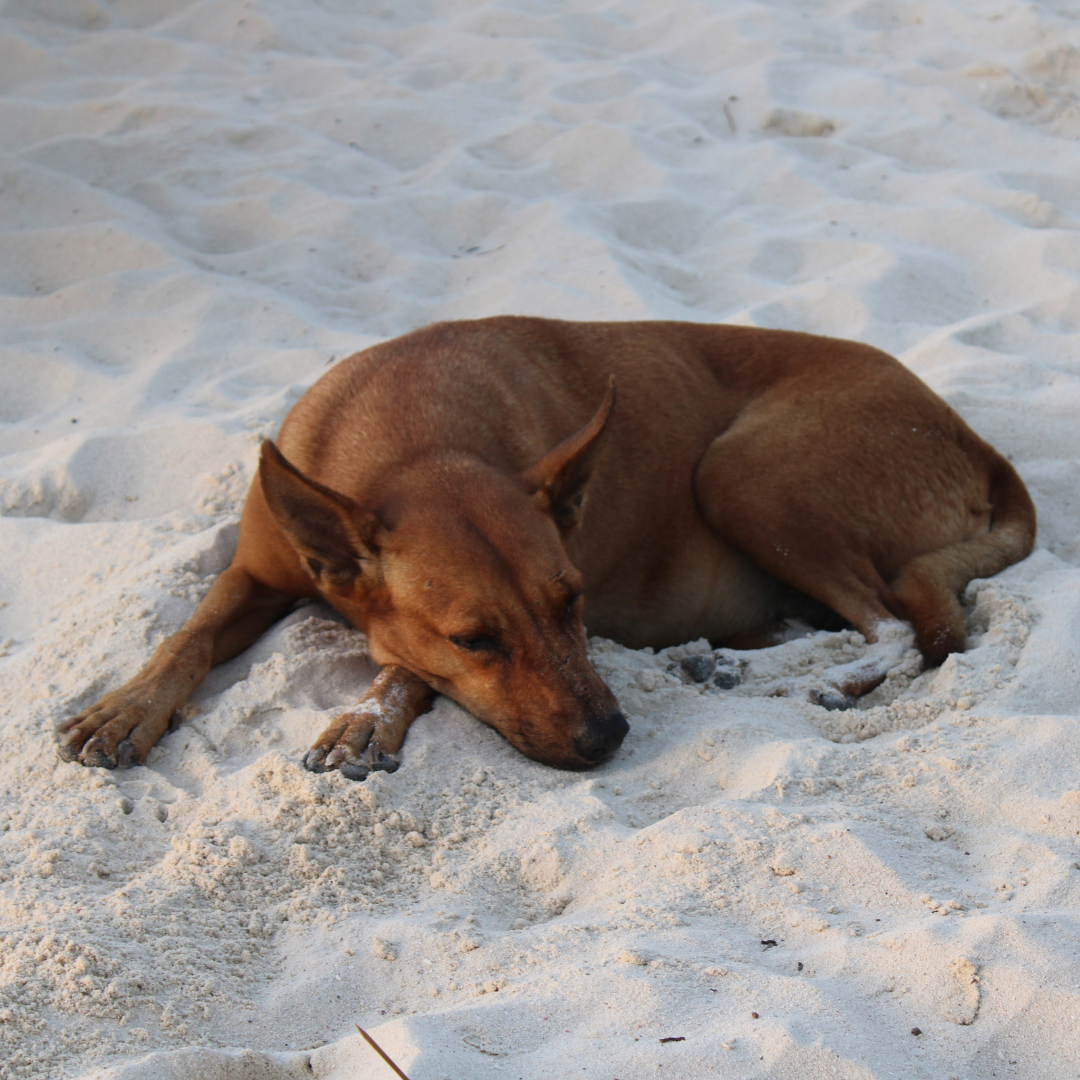 WHAT IS A POTCAKE?:
A potcake is an island dog.
There is SO much to love about adopting a foreign dog from the islands. It can be less expensive, your heart is full of that do-good feeling, and knowing that there are so many dogs that need homes makes you wanna run right to the nearest rescue and beg them to let you have the next available potcake. I mean have you looked at any rescue's adoptable page?
But there are many questions that you MUST ask before proceeding with your adoption.
The first, and overarching being: do you know what you're getting yourself into?
Many first time pet owners, or people who haven't ever owned dogs are instantly accepted from international rescue organizations. It makes sense, most of the time, the main mission of these rescues is to depopulate the overpopulated areas. These dogs need to be adopted, and quickly.
It all begs the question: What happens to those dogs after the adoption?
No doubt you've read some adoption horror stories. Hell, some of you might have adopted some surrenders yourself! Animal rescues have many moving parts which you may not know about and different rescues were founded for different purposes. In this post, I want to cover the basic types and give advice on what I've learned since I started volunteering. I want to cover basic red flags to look for in a rescue, the process of adopting from a rescue, and the things you need to know before starting that process.
COMMON TYPES OF RESCUE ORGANIZATIONS: EXPLAINED
The first type I want to delve into is the most common, and the ones who are profiled most in the media. If you've ever fostered, it was most likely with an adoption agency. This type of rescue organization is primarily on domestic, Canadian soil, and works with international spay/neuter focused rescue groups and/or frontline rescue partners to find, relocate and adopt-out rescued animals.
Most of the time, these animals are entered into a foster program as soon as they land in Canada so this type of rescue can evaluate the animals, let them decompress, notice any personality change and work extremely hard finding the dog's perfect forever home. It's important to note that not all dogs do better in this new environment. There's an image and expectation that people have of rescue dogs that they will be SO grateful to be out of an abusive home, or off the street and that simply isn't true. Some dogs genuinely do better where they came from.
These rescues are the pros when it comes to handling all of the foster and adoption screenings, meet and greets, vetting and they should act as strong communicators and supports throughout the whole process — yes, even post adoption! Training, nutrition, basic vetting, answering all your questions, and doing anything and everything to ensure the dog has all of the essentials needed in order to live a happy life in their forever home. Your adoption process should be thorough and you WANT the rescue to ask every question and thoroughly screen you. They're making sure the dog is in good hands, but they're also making sure you're in good paws!
These rescue groups reside internationally and in overpopulated areas of roaming dogs. Often medical attention is needed for these animals to survive, so their focus is to attend to the animals immediate health needs and to decrease their countries' overpopulation of strays. This is primarily through providing spay/neuter procedures for these animals before returning them back to their original homes, but on occasion they will seek out forever homes for them in Canada by partnering with adoption focused rescues.
They often work with front line rescuers (if they aren't frontline rescuers themselves) and provide the dogs with all necessary vetting needs in order to be eligible for import to Canada.
Depending on the rescue, this type of work may also help orchestrate the paperwork and flights with volunteers (flight companions) or charter companies. Some rescues will handle the import logistics themselves or partner with their adoption focused rescues to help fulfill travel logistics.
Frontline rescuers are often the people who reside within the overpopulated community which the animals are coming from, or they have been asked for help from community members for their assistance.
Frontline rescuers can be groups of people or individuals who often handle spay/neuter themselves or work with spay/neuter focused rescues. Their focus within rescue is primarily focused on getting the dog to safety.
These people are the ones who know if the dog is owned or homeless, either from residing in the overpopulated community themselves, or working with community members by acting as the go-to contact and a bridge between the community and the rescue world beyond.
Conducting the first few steps of helping a dog in-need, often through emergency services and ethical dog trapping - that is considered frontline rescue work.
Extremely similar to a frontline rescuer, these individuals are in touch with the community they are a part of or serve. They provide homeless dogs with temporary shelter and vet care.
Independent rescue work can be a single instance or develop into something ongoing.
Example: you're on holiday and find a dog who needs medical attention. In speaking to the community members located within that area, all state the dog is a known stray, so you take the dog to the vet and provide them a temporary foster home. During this process, you organize everything that needs to happen next, as your intention is not to keep the dog. You may find an adopter or a rescue who would also like to assist you in finding them a forever home.
Often independent rescuers in international countries eventually become spay/neuter focused rescues, because as the community around them builds trust with these rescuers and they become integrated into the animal rescue side of their community, the community begins to rely on them. Next thing you know, there are 50 new dogs from community members and frontline rescuers who have entered their care.
Most of the time, all four end up working together with the common goal to depopulate roaming strays and to place these deserving animals into forever homes.
It may seem more complicated than necessary, but rescues need to balance the safety of the dogs, the potential adopters, their own volunteers and the needs of the community all at once. Imagine your family dog wandered away and three weeks later you see him in a post about a rescue's adoptables! Or worse, your working farm dog.

I've learned a lot over the years from doing all of the above, and adopting from international and domestic grounds. I will ALWAYS encourage adoption. Hands down, the most ethical and compassionate way to find your canine soulmate. In my opinion, the most effective way to adopt and ensure the dog ends up living their happiest life is by finding a local Canadian-based adoption agency/adoption focused rescue to adopt from.
Sadly, unfortunate circumstances happen in adoptions every day. A large sum of surrenders — when adopters return the dog to the rescue — are adoptions through international rescues. When this happens, most do not fly the dog back and instead suggest that the owner surrender to another rescue or shelter. The problem with this is that local rescues and shelters are past full capacity! They are desperate for new fosters near-constantly and Ontario shelters do kill when they cannot find adopters.
That being said, having a dog is a full commitment and adoption agencies understand how best to handle a dog's transition to Canada. They want it to be a success for both you and the pup.
The reason for this post is not to put you off of adopting an international rescue dog (I love my international rescue dogs - both of mine are from the islands), but to make sure you are well-informed, and holding yourself and your rescue-of-choice accountable. We all want what's best for the dogs.
With that in mind, the next few points are examples of the 3 most important questions to ask as a potential adopter when thinking about adopting from an international rescue: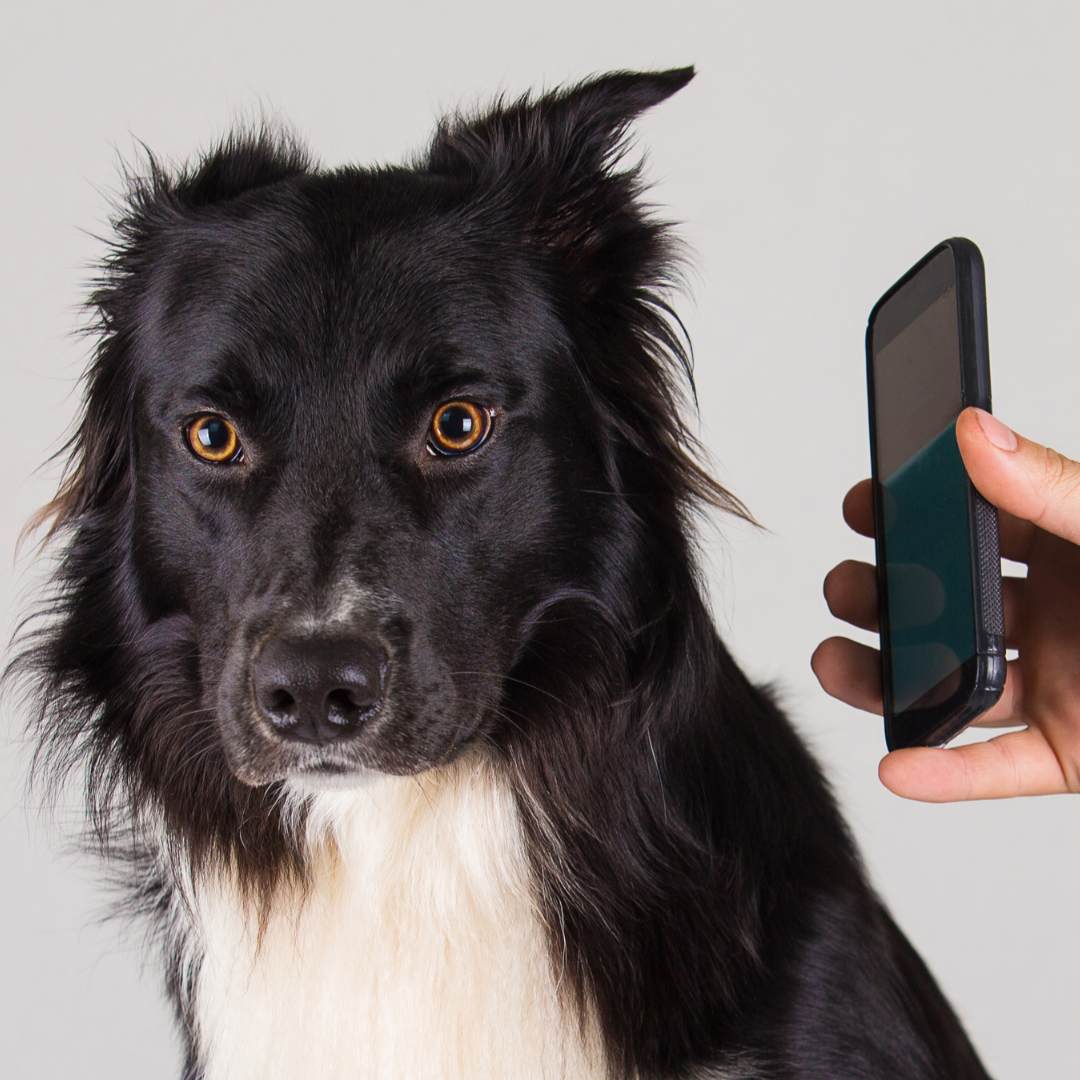 1. WHO IS THE POINT OF CONTACT IN CANADA?
There are only two acceptable answers to this question that an international rescue could give:
A Canadian charter - This is an adoption agency AND an international rescue, all under the same organization.
A partner rescue - This is if an international spay/neuter rescue has partnered with a local rescue for an import, or a series of imports. They have stated that they will act as the international rescue's Canadian voice to lend assistance to you when needed. Ensure you check to see who your Canadian point of contact would be if the partnership between rescues were to dissolve, make sure it is written in your adoption contract and ask for an introduction as this is now your main point of contact.

VERY IMPORTANT:
You MUST know the partnering rescue's radius! Adoption focused rescues have numerous connections and support from their local community. These relationships take a very long time to build, so new connections are rare. Adopting out of the partnering rescue's province, is extremely discouraged! Canada is a big country.
Either way, this MUST be clearly stated within the adoption contract before any transaction.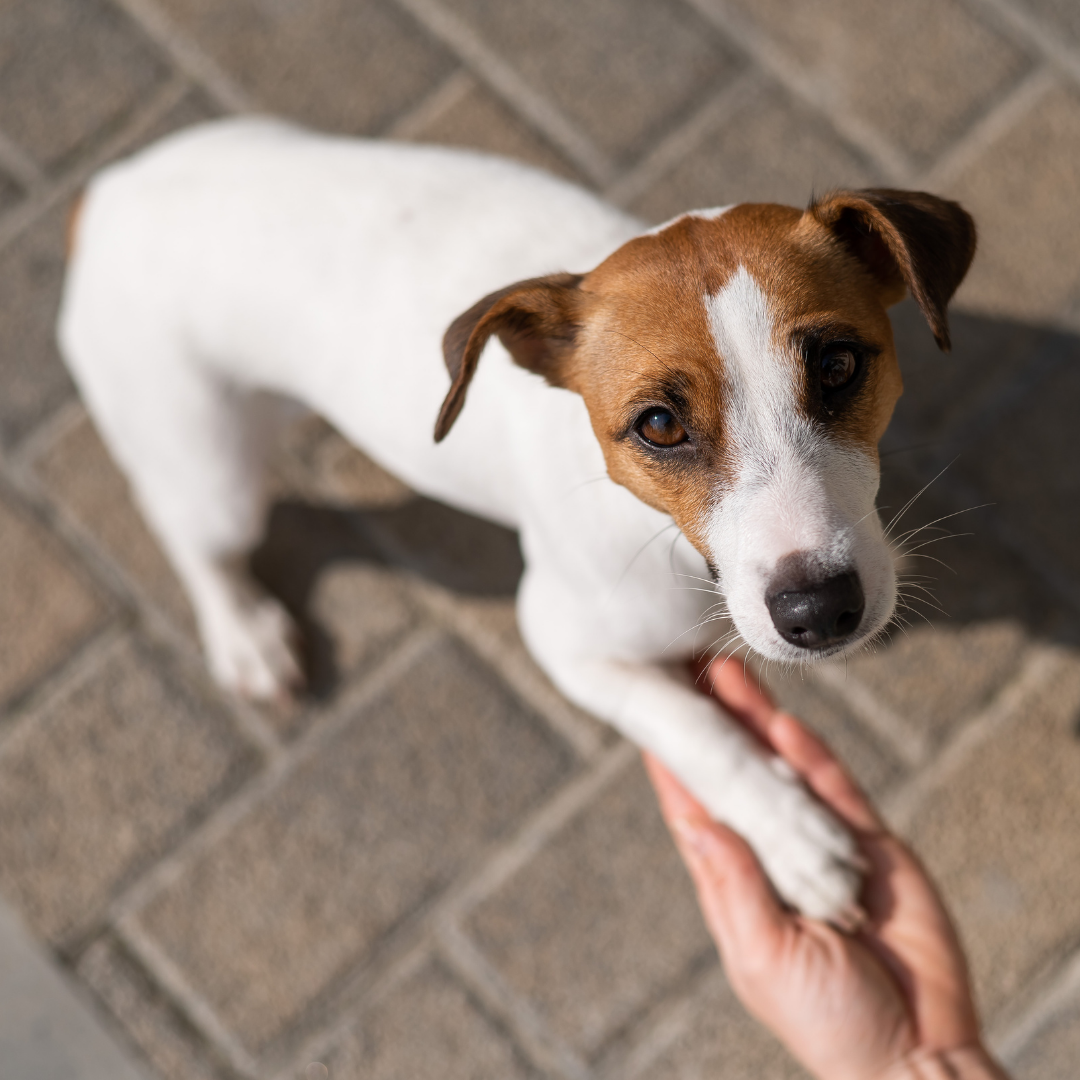 If you've found a dog you'd like to adopt through a rescue, but have been informed that you need to coordinate a foster and/or flight, STAY AWAY. No adopter should be handling their own fosters.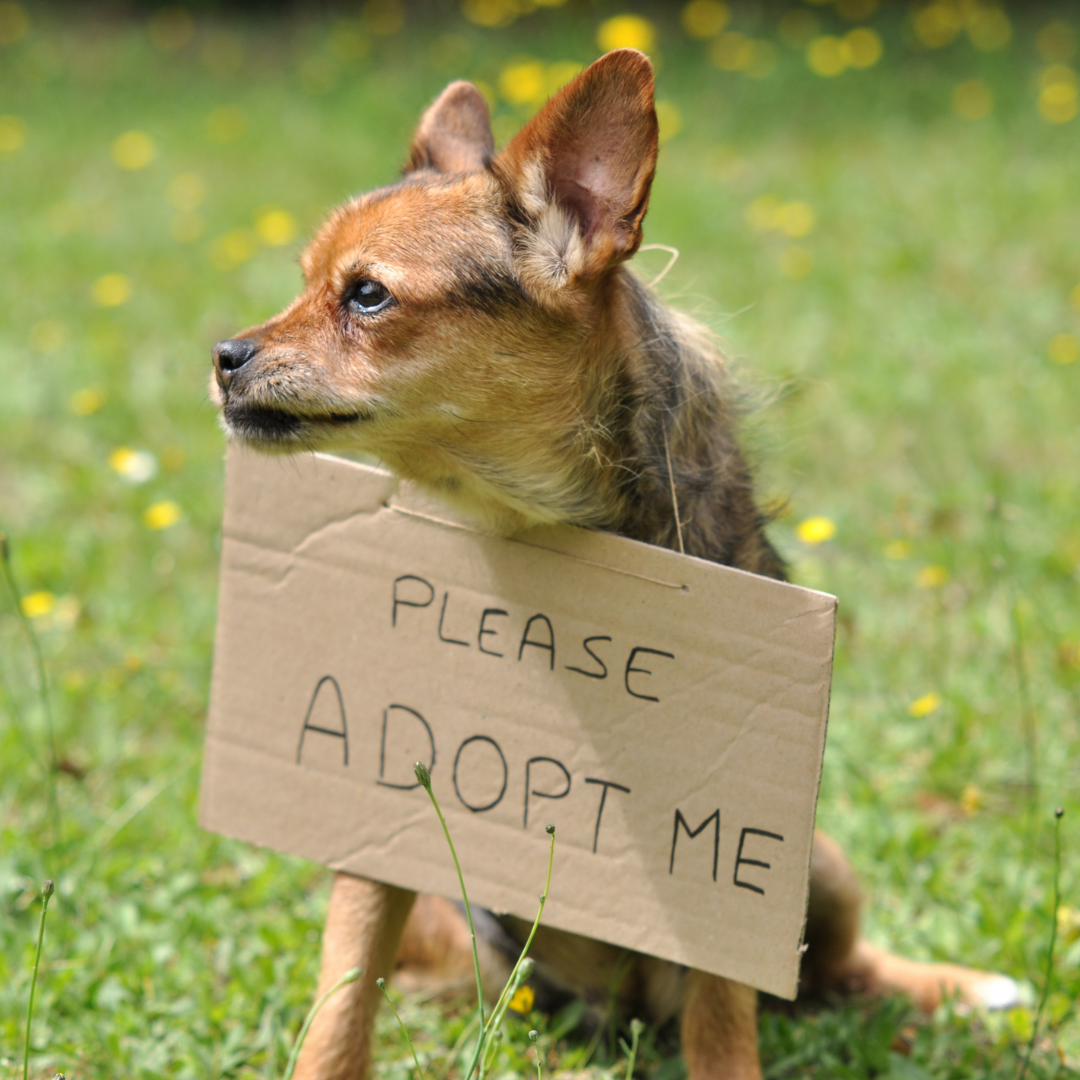 3. WHAT HAPPENS IF THE DOG ISN'T YOUR PERFECT MATCH?
Surrenders happen a lot!Adopting straight from an international rescue, without knowing the dog's behaviour in Canada is definitely a risk.


Ethical adoption focused rescues in Canada enter their dogs into foster care first for a number of reasons. Just one of those reasons being, they need to know if the dog does well in Canada. Not every dog does.
Sometimes the dog needs further vetting, a specific kind of home environment, a board and train facility, etc. A good board and train can cost anywhere between $4000-$7000 CDN for just 4 weeks.
I was once told, from a rescue I thought truly cared for their dog's overall well being, that a board and train for a red zone reactive dog would be "way too much! That money could be used to spay/neuter a bunch more dogs!" No ethical, reputable, Canadian, adoption focused rescue would EVER make that comparison.
Adoption focused rescues fundraise and if they are lucky, they partner with trainers at reduced costs to specifically care for and acclimatize these dogs to be ready for adoption. If a dog is reactive and aggressive once in Canada, they're not adoption-ready and it is the rescue's responsibility to provide the care needed to help this dog.
Before signing any adoption contract, ensure that there is a plan of action set in place with points of contact for worst case scenarios — this includes bites, dangerous reactivity, underlying health conditions and more. Receive all vet care history beforehand. Ask for the dog's whole story. How did they end up there? Make sure you get informed on the rescue's Canadian protocols and contacts for vetting, training, boarding, fostering, flight returns, costs and Canadian adoptions. Dig deep! PLEASE!
Keep your pups safe and hold your rescues accountable. These are innocent creatures who don't understand any of the bureaucracy and when we don't do our research, it's more than just an ethical dilemma, it's a matter of safety and could be a life or death situation for the dog.

Of course, even if you do all your research and you ask all the right questions and you reach out to community members and hear rave reviews, there will still be circumstances beyond your control and rescues can change or surprise you. It's heartbreaking, but it happens.
Make sure to align yourself with individuals you trust, and find a rescue that is doing the kind of work that YOU are passionate about. Adopt from a rescue that you could see yourself volunteering for and don't be afraid to voice your concerns.
I will continue to keep my list of my recommended rescues updated and continue to ask these questions (and more) to every rescue I work with.
Stay informed, and keep rescuing!
-The Barking Billboard